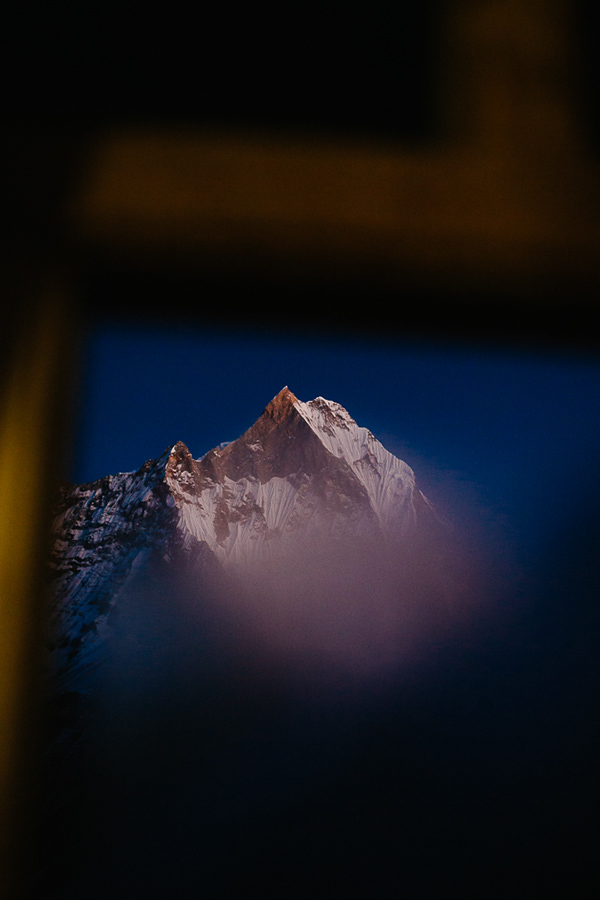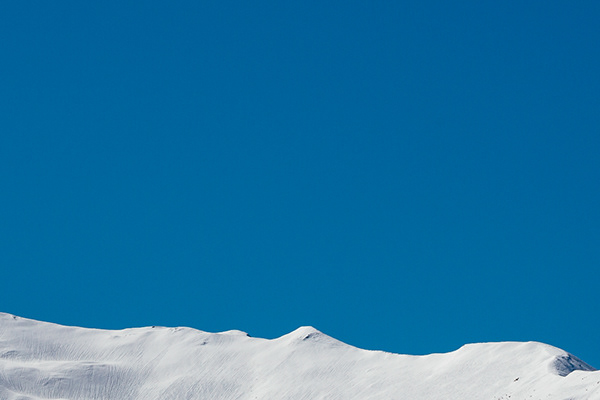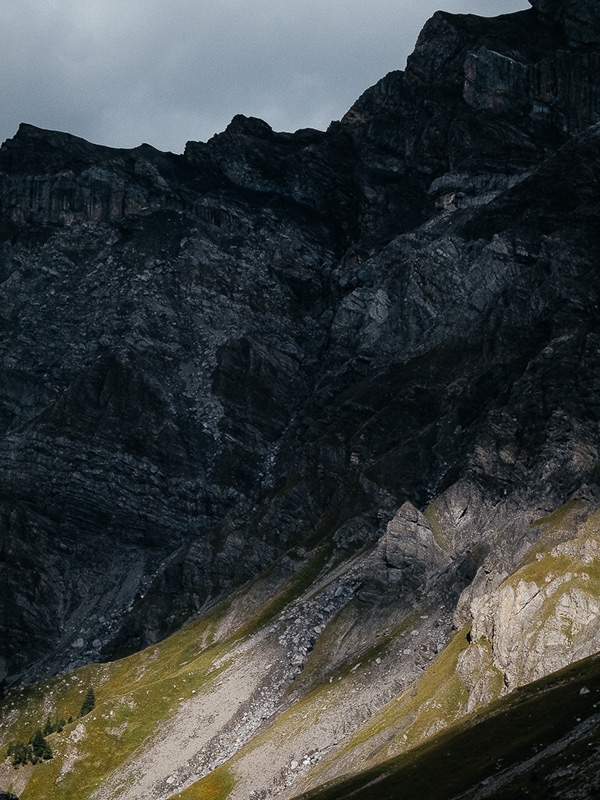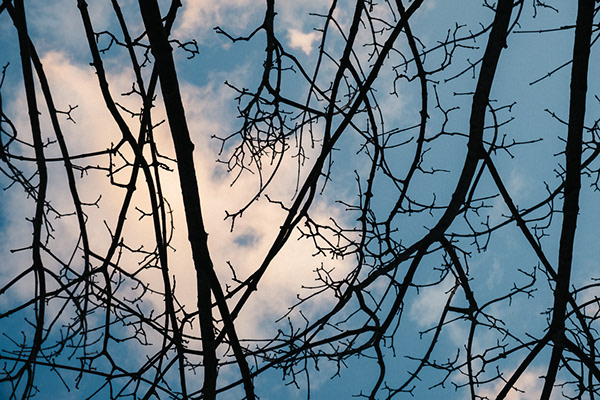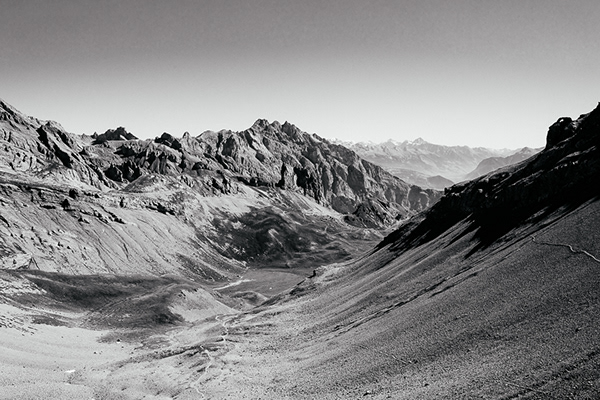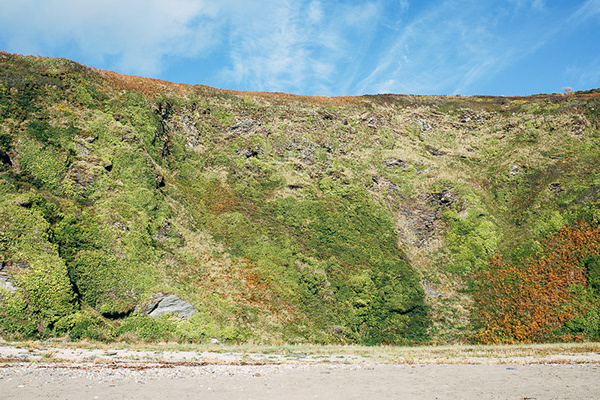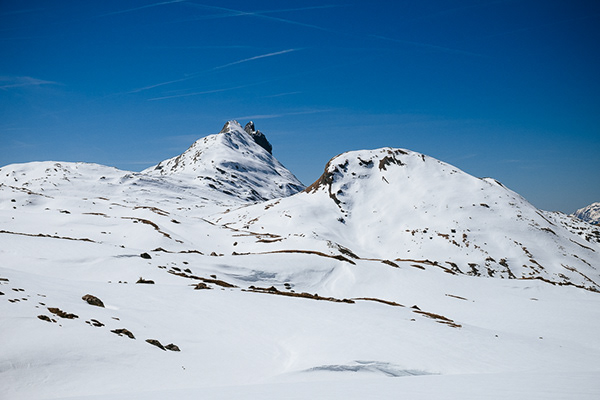 Perceptions and the landscape

The landscape affects us unconsciously. Our brain carefully records the elements of place in memory, using it to build our world and identity around us. I am drawn to the forest, to the mountains, to the sea. When I need it, the landscape is there, to escape into or to call up within for strength. I am curious about my relationship to the world, about my emotional connection to its contours. What is it to be a body in space? Is my experience connected to yours?
Humanity has tried to tame so much of the wild world that I wonder if we have forgotten that we too are a part of it. Where is the rawness and spirituality of being? How can we rediscover our interconnection and let nature back in?
In my practice, I work in a range of lens-based media mixing analogue and digital, disrupting the capture or surface of the photograph, and playing with the possibilities of perception. I use my body to relate to my subject; I look, create and recreate what I see and what I feel—always open to the elements of chance. I want to take you along with me as I ask my many questions, creating work that stays in the back of your mind long after seeing it.

About me
British but living up a mountain in the Swiss Alps, I live in a little wooden chalet on the edge of the forest with my husband and 2 cats. I am currently studying at the Open University of the Arts, part of the University for the Creative Arts, UK.
Group exhibitions
28 November 2020 – 16 January 2021
RPS International Photography Exhibition 162, Oriel Art Gallery, Theatr Clwyd
19 September – 16 November 2020
RPS International Photography Exhibition 162, Beverley Art Gallery, Beverley
Virtual Exhibition
2 – 27 April 2020 [cancelled]
RPS International Photography Exhibition 162, Royal Albert Hall, London
15 February – 22 March [part cancelled]
RPS International Photography Exhibition 162, RPS House, Bristol
4 – 29 March 2020 [part cancelled]
10 September – 11 October 2020
Group exhibition 14th Julia Margaret Cameron Award, FotoNostrum, Barcelona

24 – 28 October 2018 
Group exhibition at OXO Tower Wharf - 'I can see the sea'
Competitions
2019  'Patina' Honourable Mention 14th Julia Margaret Cameron Awards, Worldwide Photo Gala Awards
2019  'Mountain' Finalist in the RPS International Photography Exhibition 162