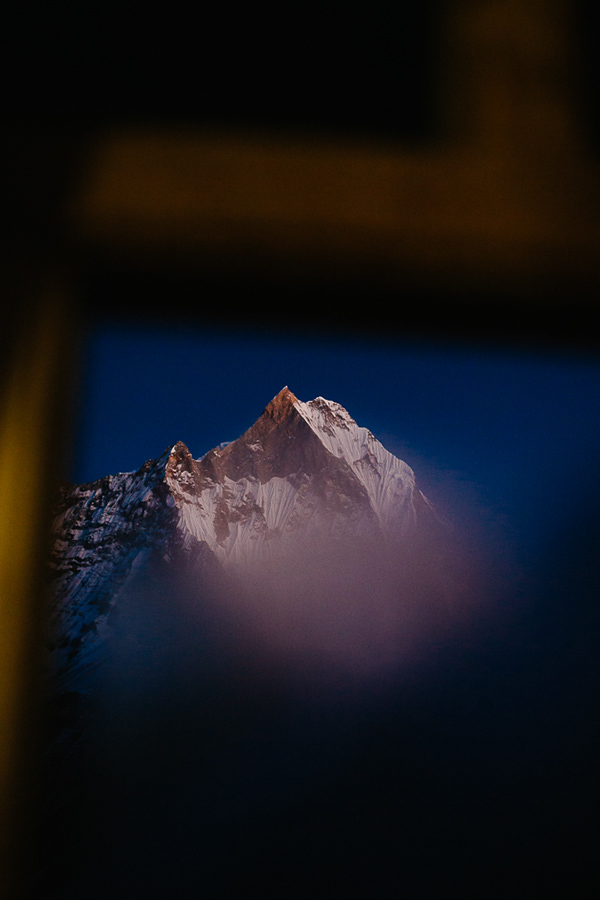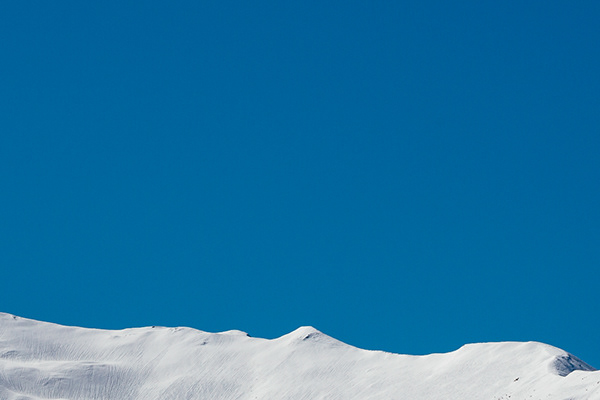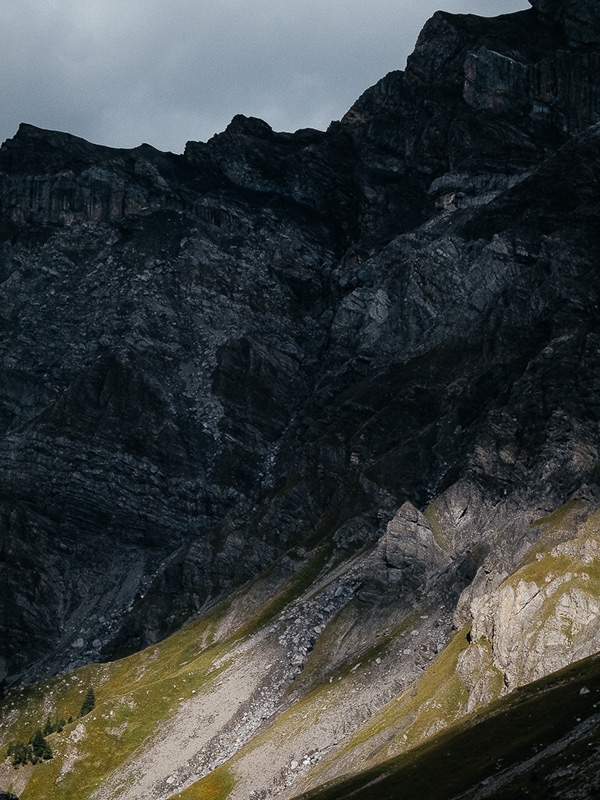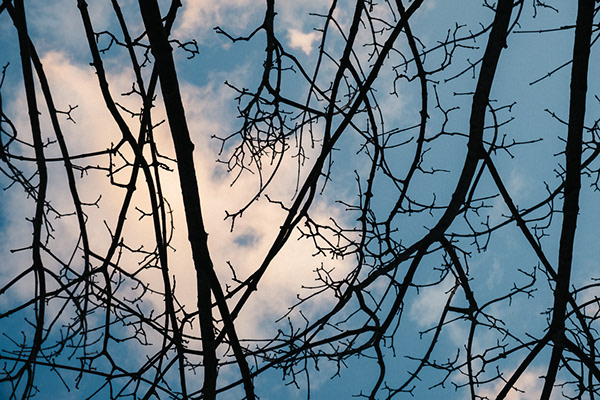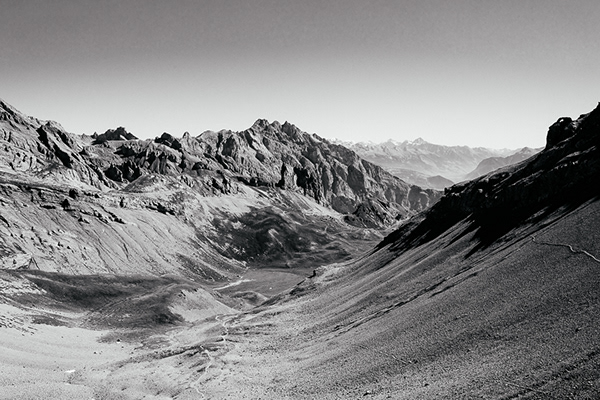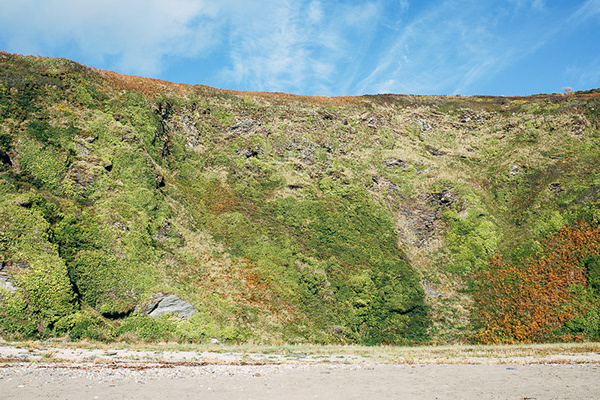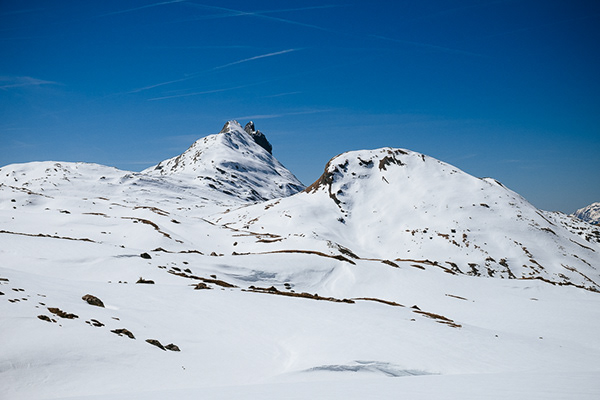 I am a visual artist based in the Swiss Alps. Working in a range of lens-based media, mixing analogue, digital and alternative processes I love to play with the capture and surface of the photograph, giving myself over to chance. Throughout these experiments, the landscape is my muse; it is a character in my life and in my stories.
Drawn to experiences and questions that haunt me, I seem to be searching constantly for a meaning that is just out of reach. I seek to create works that vibrate in the mind, leaving their trace on you and echoing long after. Fascinated by connections, by what links us together, my work considers the nature of perception, in particular the relationship between seeing, language and knowledge. The created spaces teeter on the edge of reality, in a place between levels of consciousness, between words and images.

Group exhibitions

Coming soon!
2022 Despatch Residency Exhibition, New Forest Heritage Centre and Museum, Lyndhurst

28 November 2020 – 16 January 2021
RPS International Photography Exhibition 162, Oriel Art Gallery, Theatr Clwyd

19 September – 16 November 2020
RPS International Photography Exhibition 162, Beverley Art Gallery, Beverley
Virtual Exhibition
2 – 27 April 2020 [cancelled]
RPS International Photography Exhibition 162, Royal Albert Hall, London
15 February – 22 March [part cancelled]
RPS International Photography Exhibition 162, RPS House, Bristol
4 – 29 March 2020 [part cancelled]
10 September – 11 October 2020
Group exhibition 14th Julia Margaret Cameron Award, FotoNostrum, Barcelona

24 – 28 October 2018 
Group exhibition at OXO Tower Wharf - 'I can see the sea'
Awards
2019  'Patina' Honourable Mention 14th Julia Margaret Cameron Awards, Worldwide Photo Gala Awards
2019  'Mountain' Finalist in the RPS International Photography Exhibition 162
Published work
2021  Articles & reviews on
Hundred Heroines
, UK charity dedicated to advancing public awareness of women in photography.
2021  'United' Work Show Grow. International publication of 110 artists from 30 different countries.