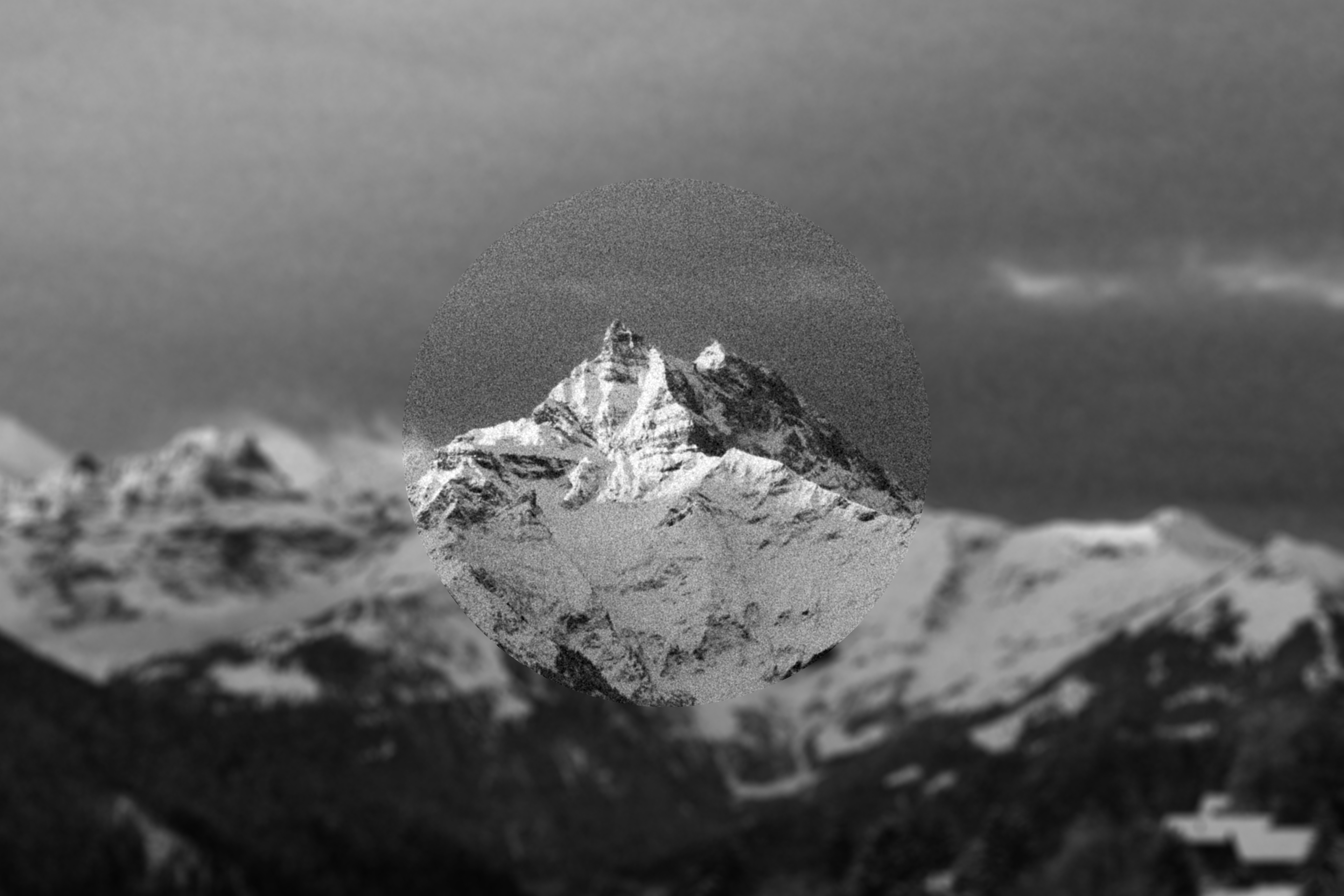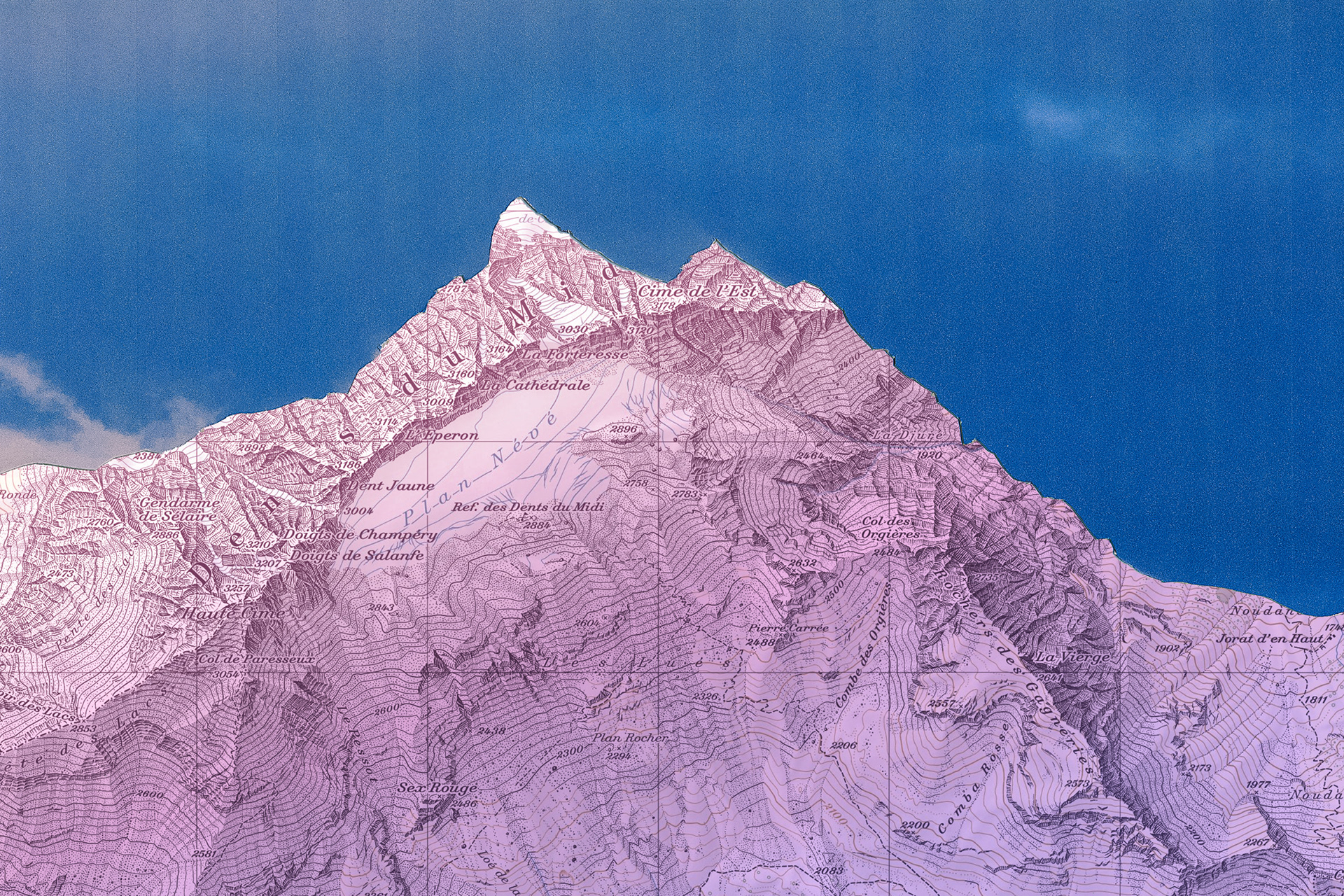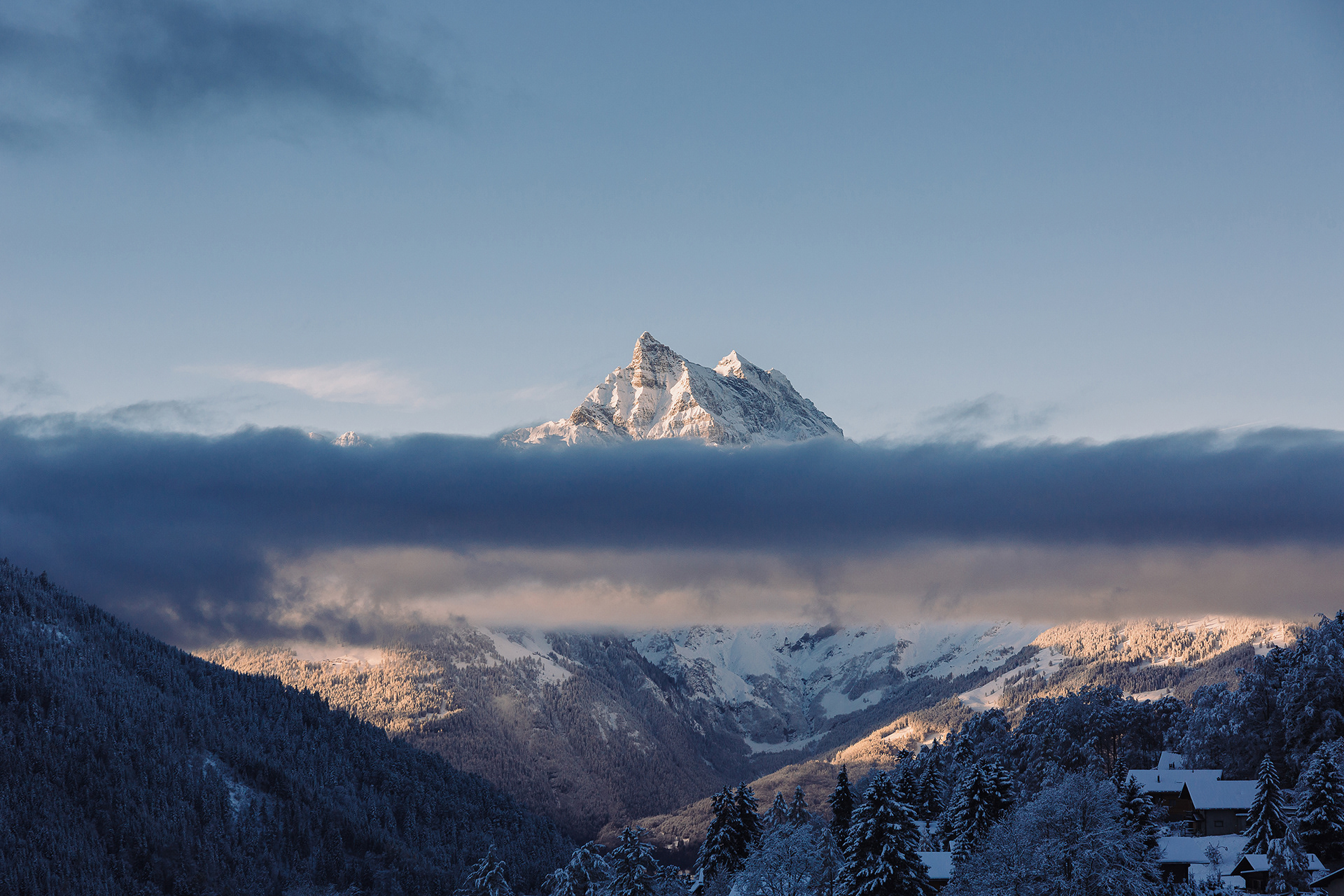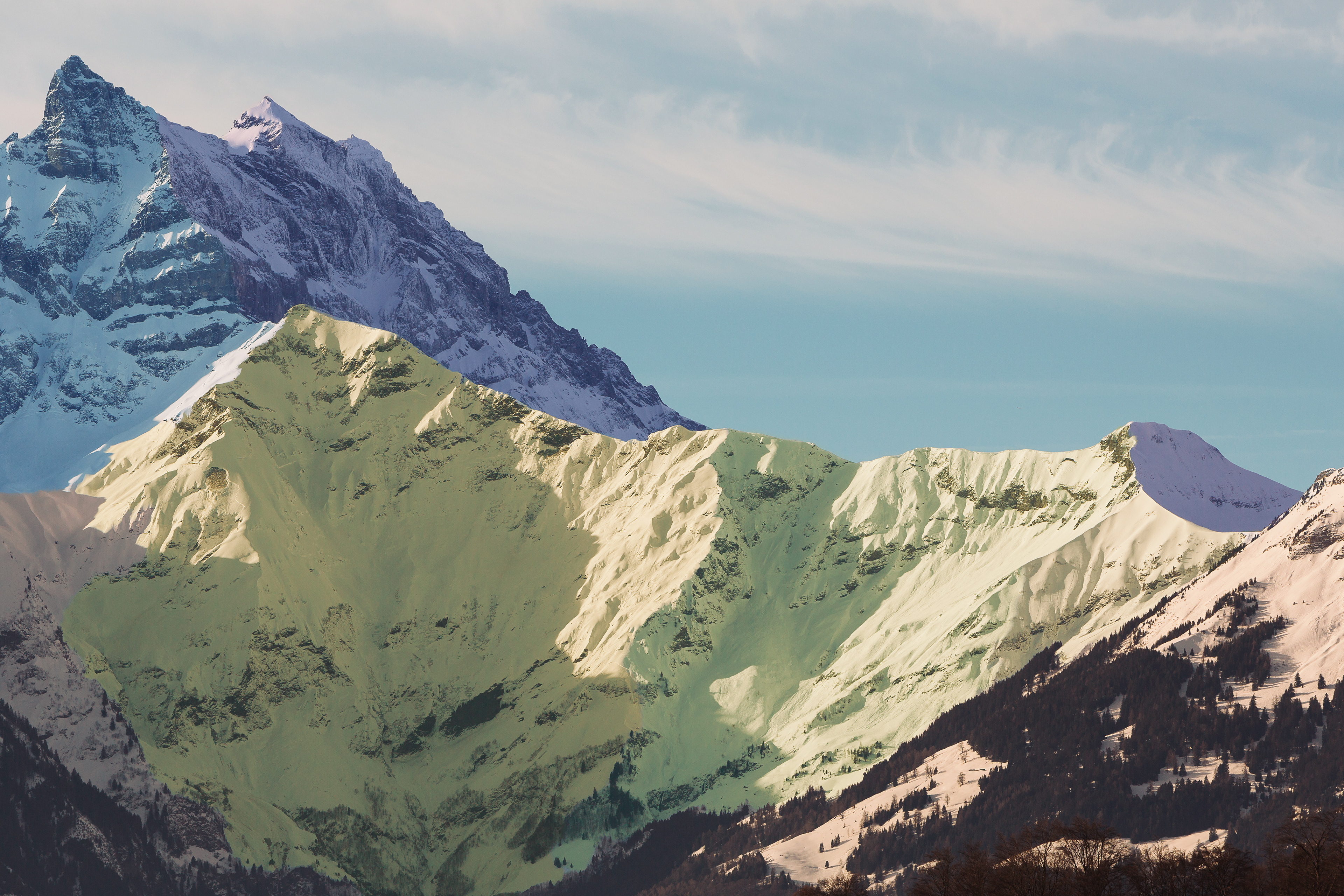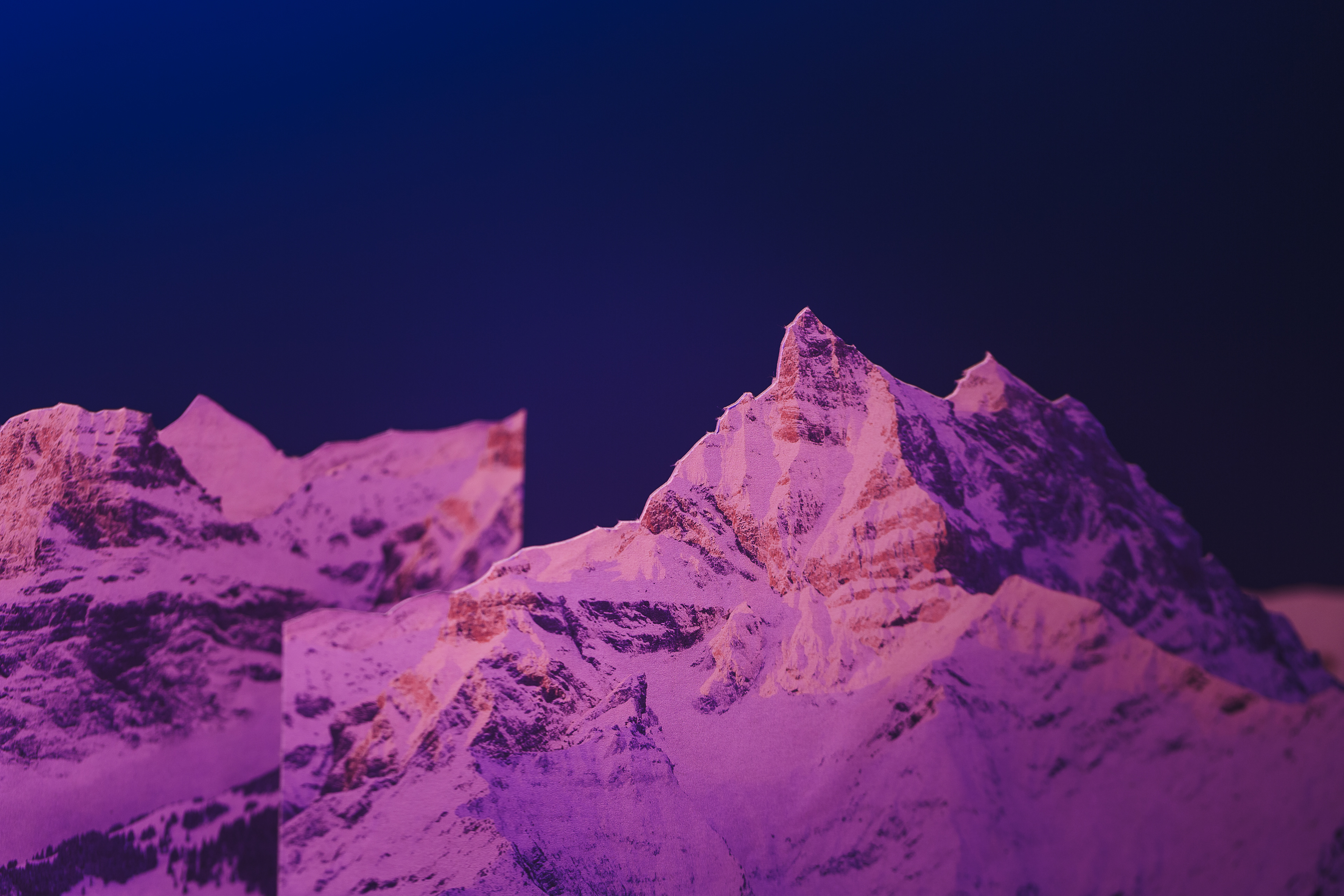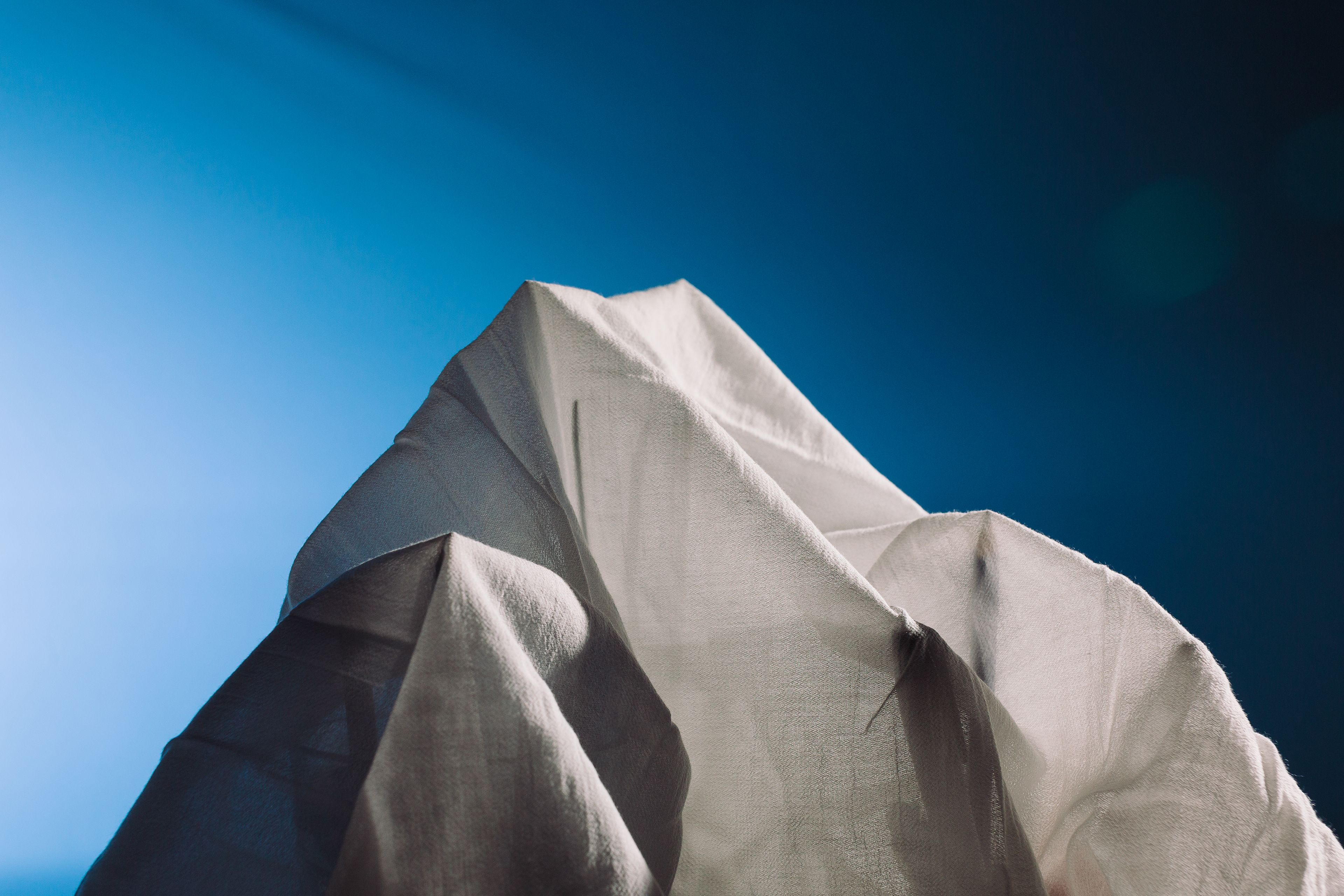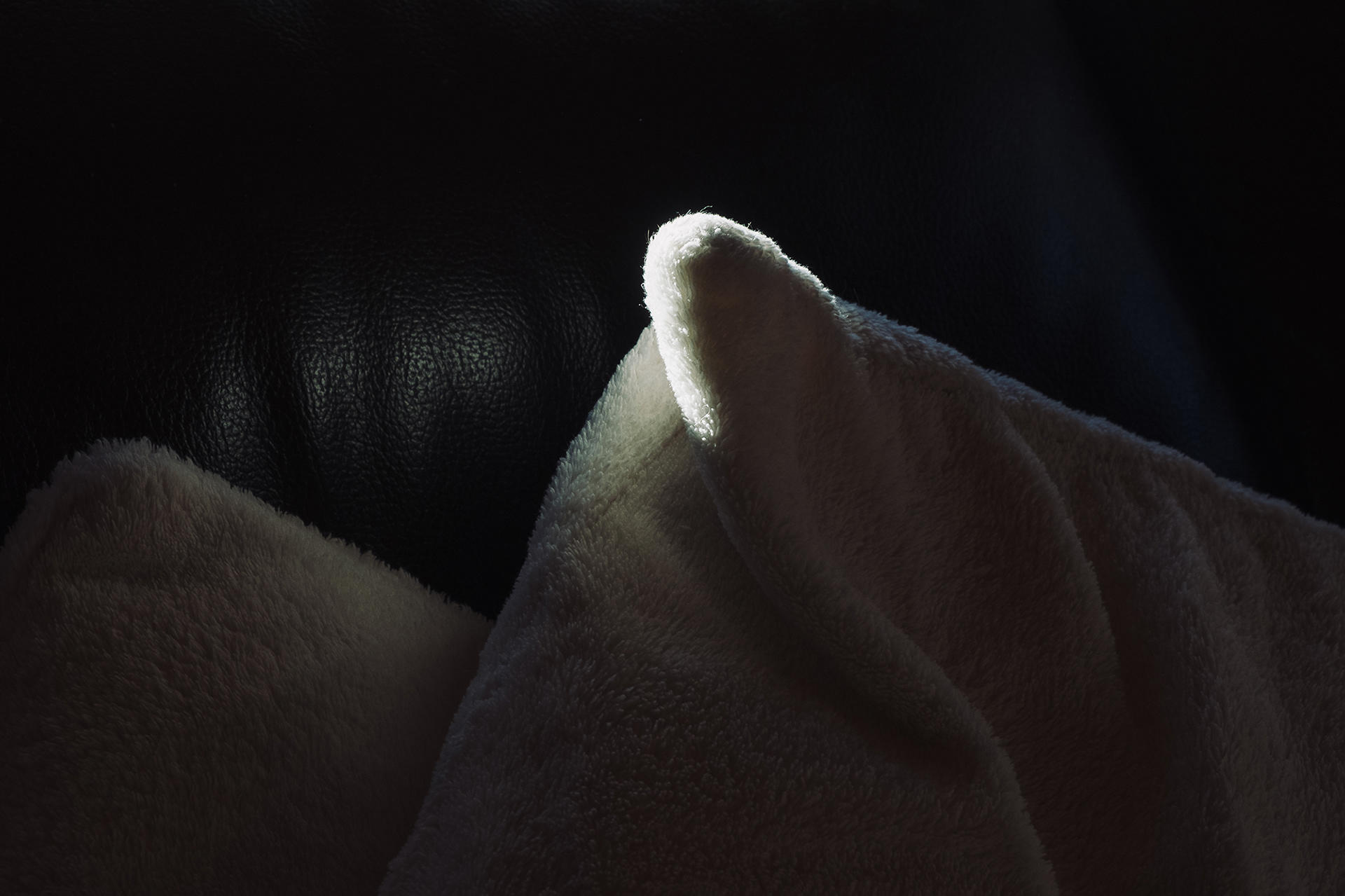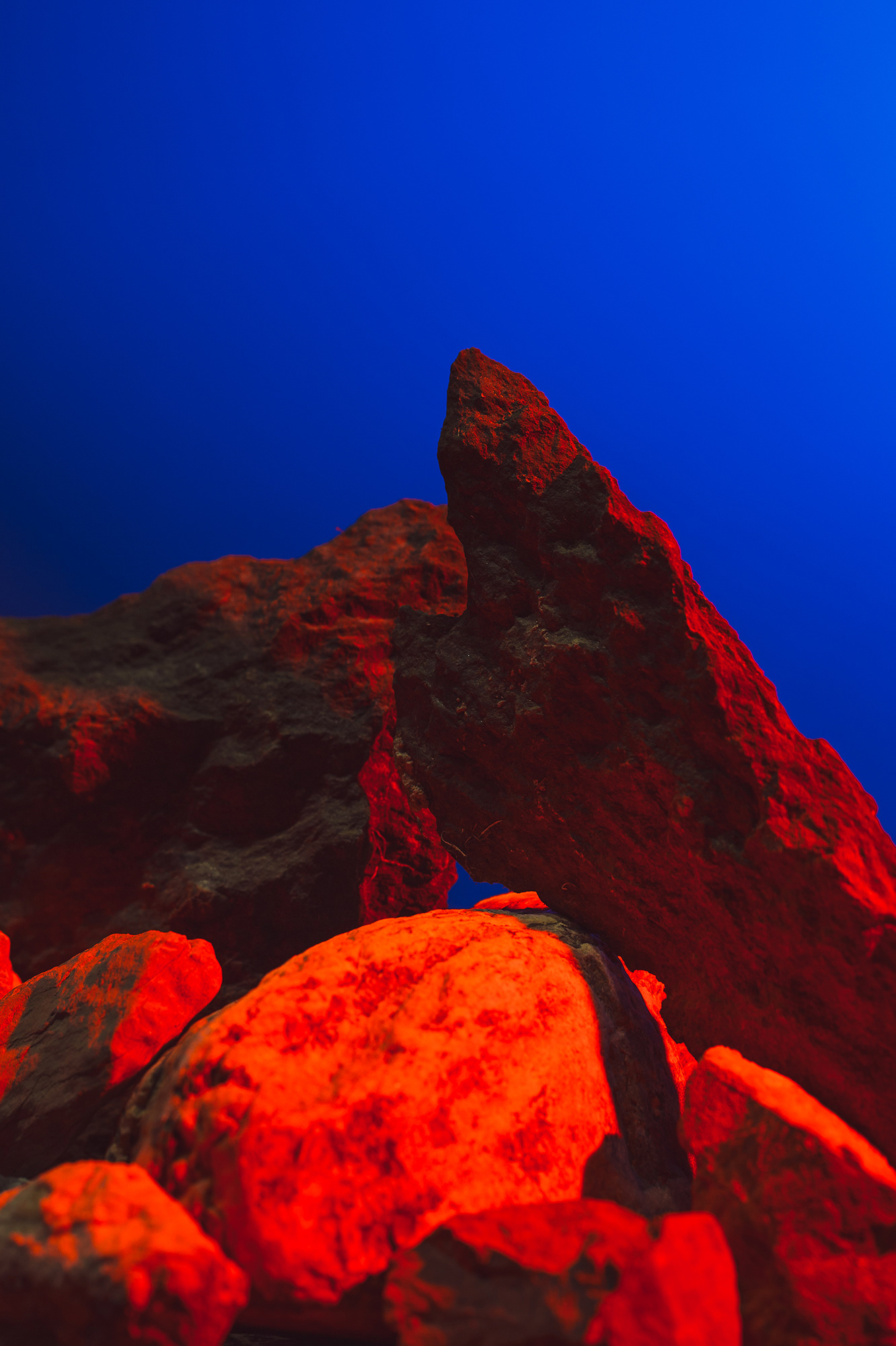 We come to understand the world through fragments, eventually reinforcing the neural connections to the point where the cumulative experience becomes what we call knowledge. Seeing the same mountain every day began a relationship with it that goes beyond the mere appreciation of a view.
This work considers the nature of perception, how memory is just another form of representation, internalized. It is a meditation on the mountain and my relationship with it. The lines and contours become imprinted in my head, just like the face of my loved ones. Over time I see the mountain in different forms. I read it in different ways, see new things every day. The final images speak to memory, imagination, representation and reality.
Limited edition prints are available to order from the artist.